David M. Malone
Under-Secretary-General, United Nations, Canada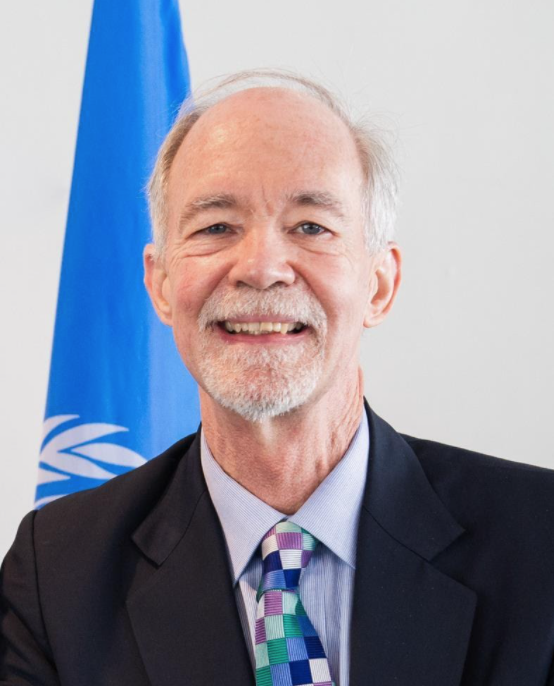 Profile

Residency Dates: Oct. 17-21, 2022

Public Event: 
An Intellectual History of Development from the 1940s to the Present
Oct. 19, 2022 | Video

Biography
David M. Malone is Rector of the United Nations University (UNU) in Tokyo—the UN's principal think tank—and holds the rank of Under-Secretary-General of the United Nations. Prior to that, he was president of Canada's International Development Research Centre (IDRC) from 2008 to 2013. A career foreign service officer, he served as Canada's envoy to India and non-resident Ambassador to Bhutan and Nepal from 2006 to 2008, as well as a Canadian ambassador at the U.N. from 1992-1994.
Malone has published extensively and continues to participate in ambitious collective research projects on topics such as India's international relations, the law and practice of the United Nations, and the evolving role and characteristics of the U.N. Security Council, with each expected to yield a major publication over the coming three years. He is also currently working on a monograph, "The UN and its Discontents," an analysis of the U.N.'s deeper-rooted potential and problems, and on "The Oxford Handbook of Higher Education in Asia." 
Malone collaborates with senior U.N. colleagues on tackling difficult policy dilemmas facing the U.N.