Antonio Ortiz-Mena
Senior Advisor, Albright Stonebridge Group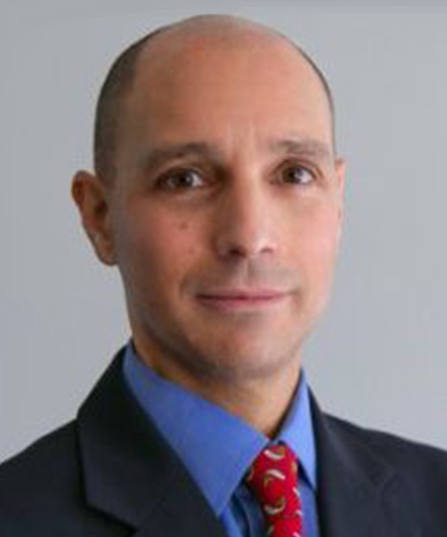 Profile

Residency: March 28 – April 8, 2016

Public Talk: March 30, 2016 on "What Does NAFTA Have to Teach Us about the Trans-Pacific Partnership?"
Residency Summary
As part of his residency and public talk, ""What Does NAFTA Have to Teach Us about the Trans-Pacific Partnership (TPP)?" Antonio Ortiz-Mena leveraged his experience with NAFTA to divulge prospects of the TPP.  Amid mingling with professors, local entrepreneurs and government officials, he also guest lectured on Latin American Politics and met with students for lunch and a happy hour hosted by the Latin American Student Association.
Featured Story: "10 NAFTA takeaways to consider in the TPP"
Biography
Antonio Ortiz-Mena is a senior advisor at Albright Stonebridge Group (ASG), where he provides strategic counsel and assistance to clients across the Americas.
He began his career in the Mexican government, where he held multiple senior advisory roles in the NAFTA Negotiation Office of the Ministry of Trade and Industrial Development, the Budget and Programming Ministry and the Ministry of Fisheries. Prior to joining ASG, Ortiz-Mena served for more than eight years as the head of economic affairs at the Embassy of Mexico in the U.S., with responsibilities over U.S.-Mexico energy, telecommunications and aviation issues and serving as a liaison with the International Monetary Fund, the World Bank and the Inter-American Development Bank as well as the G20 and the U.S.-Mexico High Level Economic Dialogue.
Ortiz-Mena holds a Ph.D. in political science, with a focus on international political economy, from UC San Diego and an M.A. in Latin American studies from the University of London.
Media
Photos