Charles Dallara
Advisory Partner, Partners Group AG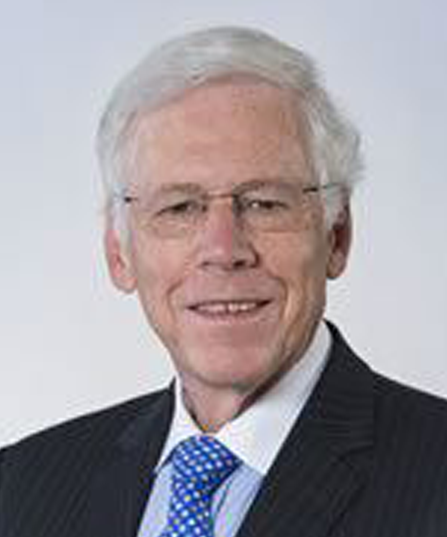 Profile

Residency: Feb. 10-19, 2020
Public Talk
The Global Financial System of the Post War Era; Its Breakdown and What Lies Ahead
Feb. 12, 2020
Pacific Leadership Fellow Charles Dallara, Chairman of the Americas and Advisory Partner of Partners Group, as well as Director of the Bank of Nova Scotia and Director of the National Bureau of Economic Research (NBER), discussed the Bretton Woods international financial system, its breakdown in the 1970s, the evolution over the last half century and what may lie ahead. He covered exchange rate arrangements, financial flows, macroeconomic policy and trade issues.
Biography
Charles Dallara is the current director of the Bank of Nova Scotia, director of the Middle East Investment Initiative, and chairman of the Americas. Prior to that, he was the managing director of the Institute of International Finance. He was also managing director at J.P Morgan & Co and held senior positions in the U.S. Department of the Treasury and International Monetary Fund.
He holds a B.Sc. in economics from the University of South Carolina and two master's degree and a doctorate from the Fletcher School of Law and Diplomacy at Tufts University.  
During his residency, he shared his perspective on international finance and economic policy.