Santiago Levy
Vice President for Sectors and Knowledge, Inter-American Development Bank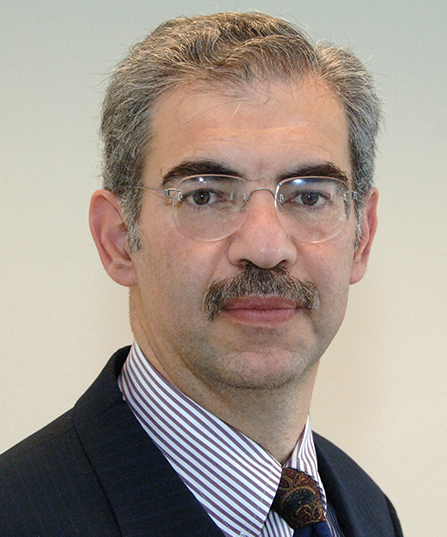 Profile

Residency: Oct. 15-19, 2018 

Public Talk: 
The Elusive Quest for Prosperity in Mexico
Oct. 16, 2018 | Register
Santiago Levy will discuss the flawed microeconomic policies that have suppressed growth and highlight substantive changes to Mexico's tax, labor and social insurance regimes that will allow the country to prosper.
Biography
Santiago Levy is vice president for Sectors and Knowledge for the Inter-American Development Bank (IDB). Previously, he was general director at the Mexican Social Security Institute and deputy minister at the Ministry of Finance and Public Credit of Mexico, becoming the main architect of the renowned social program Progresa-Oportunidades that benefits the poor.
Levy holds a Ph.D. in economics and a master's in political economy from Boston University. He was a postdoctoral fellow at Cambridge University. He is the author of more than 75 articles, monographs and book chapters on such diverse subjects as poverty reduction, competitiveness, foreign exchange policy, export imbalances, pricing, microeconomics and energy.
During his residency, Levy will be focusing on Mexican social policy, trade and economic growth.
Media

Coming soon