Maurizio Vecchione
Chief Innovation Officer, Terasaki Institute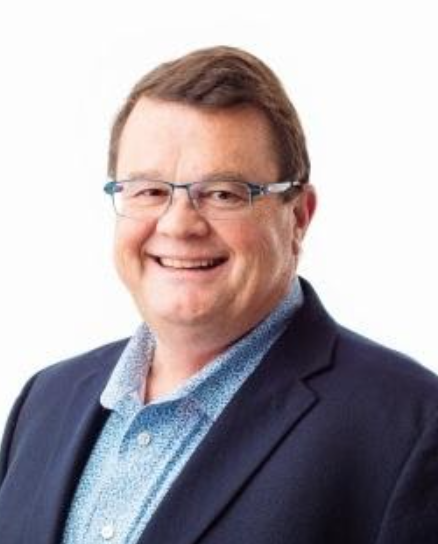 Profile

Residency Dates: April 11-15, 2022
Events
Sustainable Development through Moonshot Thinking: Rethinking Models for Investing for Innovation with a Focus on High Returns-on-Impact
April 13, 2022 | Video
At a time when the world is trying to address key moonshots as represented by the UN's Sustainable Development Goals, should we rethink how we approach and fund innovation to encourage moonshot thinking to enhance social impact. We joined Pacific Leadership Fellow Maurizio Vecchione as he talked about the models and strategies to reframe innovation in terms of high return-on-impact.
Biography
Maurizio Vecchione serves as the Chief Innovation Officer of the Terasaki Institute for Biomedical Innovation. He is moved by a vision that access to effective and quality healthcare is a human right and critical to equity and progress around the world.

He is also jointly serving as the CEO of Washington Global Health Alliance, a nonprofit organization that plays a pivotal role in fostering collaboration among leading global health institutions.
Vecchione has spent the last 30 years at the forefront of biomedicine in global and public health, focusing on innovation to improve the lives of the world's most vulnerable people. From 2014 until 2020, he was the executive vice president for Global Good and Research at Intellectual Ventures (IV) where he oversaw collaboration with Bill Gates to invent and deploy technology to address some of humanity's most daunting challenges. He simultaneously managed the Global Good Fund, the research programs of the Intellectual Ventures Laboratory and the Institute for Disease Modeling.

Vecchione has built companies and global alliances for breakthrough programs in women's health, infectious disease prevention and elimination, primary care and chronic disease management as well as cancer. He has been a pioneer of the use of Artificial Intelligence in medical applications, including being involved in breakthroughs in cervical cancer screening through machine learning as well as automatic interpretation of ultrasound images via AI. He serves on the Leadership Board of the University of Washington Department of Global Health and the Advisory Board of the UCLA Ronald Reagan Medical Center; he is on the governing board of the Italian Scientists and Scholars in North America Foundation; on the Advisory Board of the Performance Theater; the editorial Board of IEEE Spectrum; an Advisor to Bill Gate's private office Gates Ventures; an executive partner in Ethos Capital. He also has been from time to time an advisor to the U.S. Government, the EU and multilateral organizations such as WHO and UNICEF in matters of innovation and population health.

Throughout his career, Vecchione has blended scientific research and innovation with impact investing delivering a double bottom lines of investor return and social impact.