Luciano Rezende
Mayor, City of Vitória, Brazil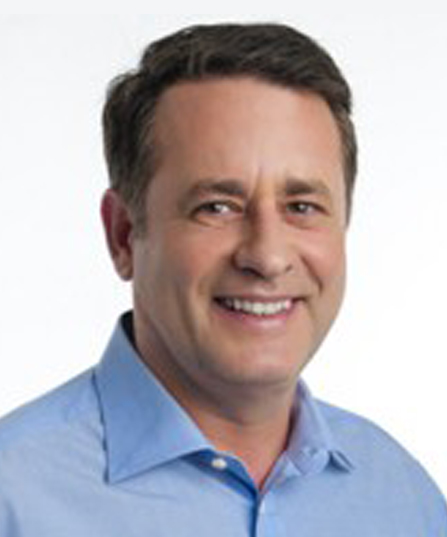 Profile

Residency: Oct. 30 – Nov. 10, 2018

Public Talk: 
Brazil's Public Administration in the Aftermath of Presidential Elections
Nov. 7, 2018
Luciano Rezende provided his assessment of the challenges to succeed in local administration in a period of crisis and discussed the challenges that the new president will face.
Biography
Luciano Rezende is the mayor of Vitória, Brazil, the capital of the state of Espírito Santo. Before becoming the mayor in 2012, he served as a councilman in Vitória for four terms, and as the city's Secretary of Health and Education and the state's Secretary of Sports. He has competed as a rowing athlete representing Brazil in international competitions.
Rezende has a medical degree from the Universidade Federal do Espírito Santo with a specialization in sports medicine. He was a member of the Antidoping International Olympic Committee.
During his residency, Rezende focused on SMART cities and the Brazilian presidential elections.
Media

Coming soon