Sudhakar Rao
Chairman, BSE Training Institute, India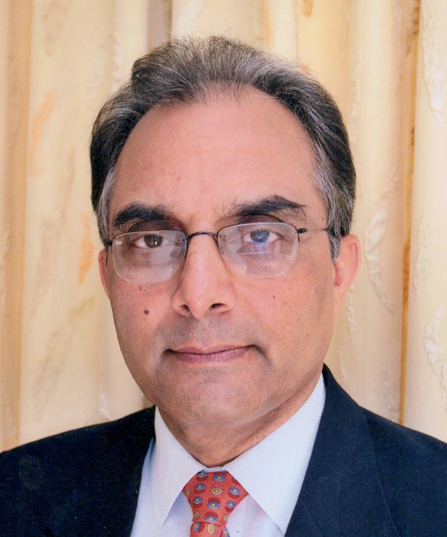 Profile

Residency: Nov. 12-22, 2019
Biography
Sudhakar Rao is a retired Indian administrative service (IAS) officer. He was deputy commissioner and district magistrate of Shimoga District. He has served as deputy secretary in the Department of Economic Affairs, Ministry of Finance and director in the Prime Minister's Office. Later he was joint secretary in the Ministry of Power, entrusted with the development of hydel power in the country. He then served as minister in the Embassy of India in Washington, D.C. for four years.
Rao has a master's degree in economics from the Delhi School of Economics and a master's degree in public administration from the Kennedy School of Government at Harvard University.
During his residency, he will share insight on energy and economic policy as well as infrastructure development.