Bennett Freeman
Principal, Bennett Freeman Associates LLC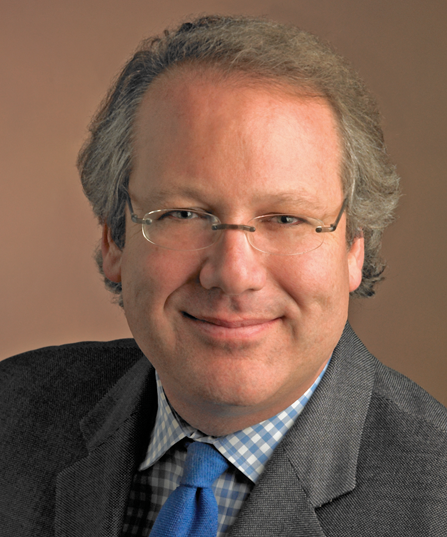 Profile

Residency: Oct. 7-18, 2019
Public Talk
Corporate Accountability and the Future of Democracy and Human Rights
Oct. 16, 2019
Pacific Leadership Fellows Bennett Freeman, a leading corporate responsibility advocate and former U.S. human rights diplomat and Rebecca MacKinnon, an influential authority on the internet and human rights, offered insights from working with companies, activists, investors and policymakers to set standards for corporate responsibility and accountability.
Biography
Bennett Freeman consults for major corporations, foundations and NGOs through Bennett Freeman Associates LLC, as a senior advisor for business for social responsibility and a strategic partner of RESOLVE. As senior vice president for sustainability research and policy at Calvert Investments from 2006 to 2015, he reinforced the company's leadership on Sudan divestment and human rights in Burma. Freeman also served as a presidential appointee in three positions at the U.S. Department of State in the Clinton Administration.
Freeman earned an A.B. in history from UC Berkeley and an M.A. in modern history from the University of Oxford.
During his residency, Freeman will share his perspectives on corporate social responsibility and human rights norms.
Media
Photos
News
A marriage of policy and advocacy
Oct. 28, 2019 | By Rachel Hommel | GPS News
A Q&A with fellows and human rights advocates Bennett Freeman and Rebecca MacKinnon during their residency at the Center on Global Transformation